AKP is your one-stop solution to make your properties move-in ready
We understand that renovations and remodeling can be overwhelming.
After 20 years, the AKP trades people, scheduling staff and field supervisors can work with your scope, hit your deadlines, and deliver on budget. We use our proprietary AKP-LIVE app to keep project supervisors, technicians, and other stakeholders up to speed on progress throughout the scope.
We succeed due to our high touch field contacts and "as it happens" communications. You never have to wonder that status of your project. Take a minute to look through our gallery of before and after features.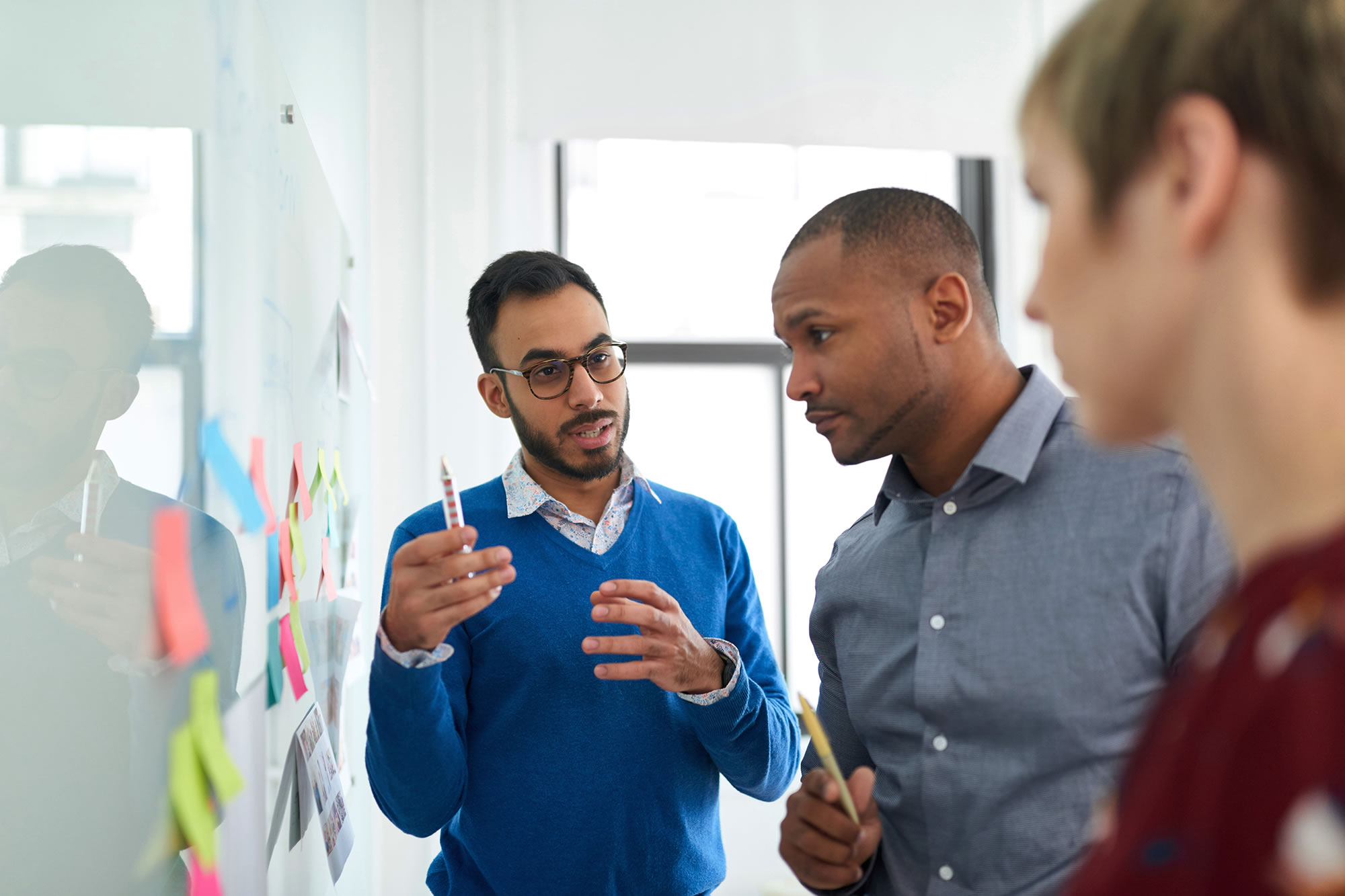 AKP is your one-stop solution to make your properties move-in ready. Our teams can handle the flooring with laminate.
Kitchen counters can be resurfaced or replaced with various options including but not limited to Laminated and Hard Surfaces like Quartz or Granite.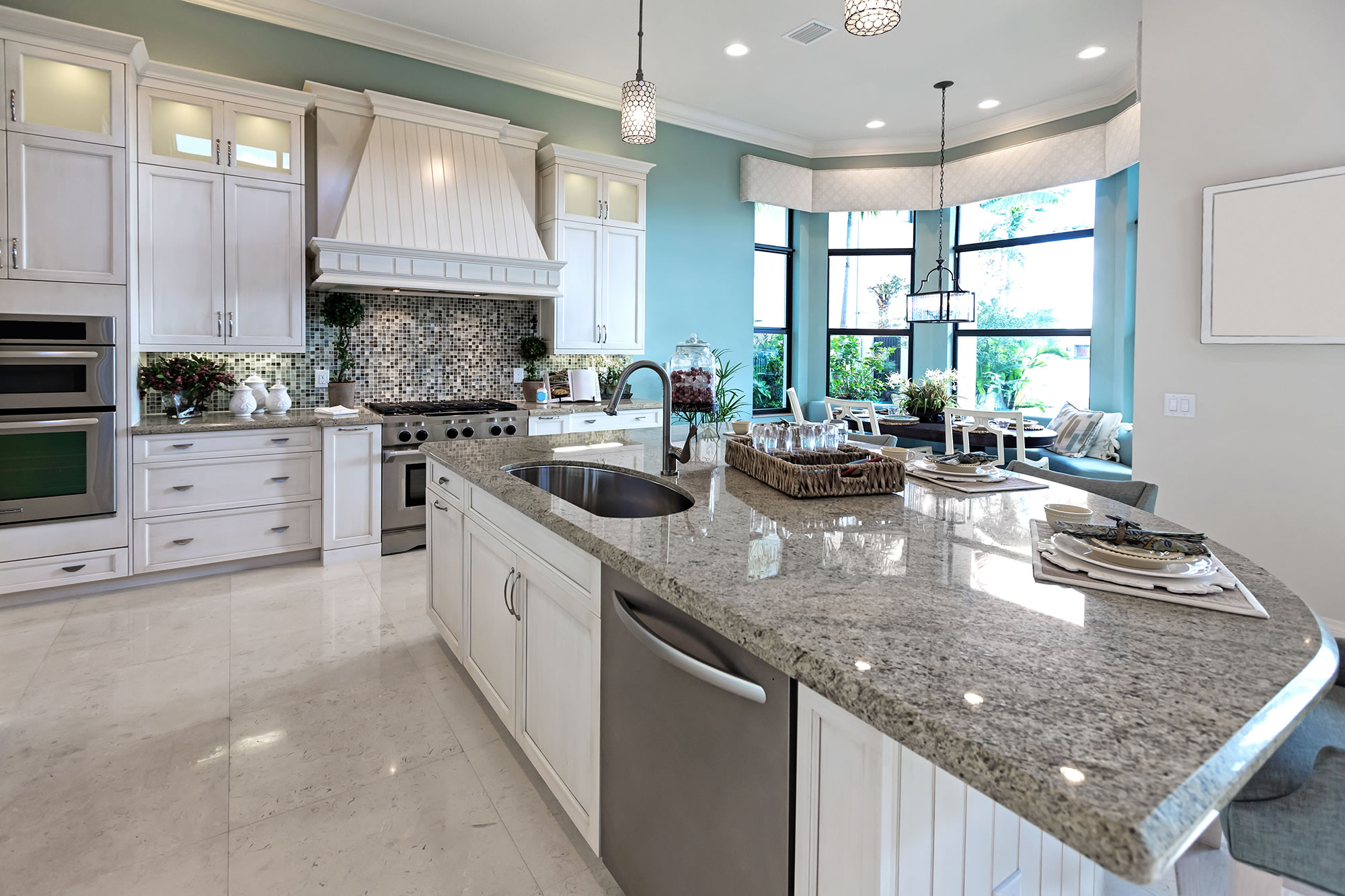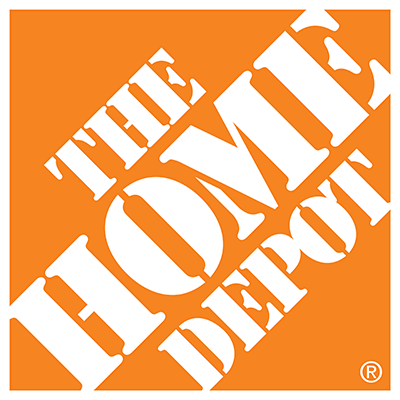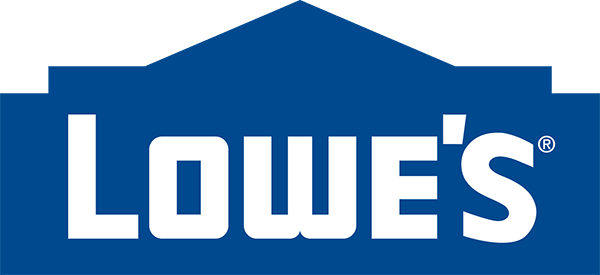 AKP Services is a top-tier buyer to all the largest suppliers of appliances and other critical components required to finish off your property. Keep things easy, let our renovations managers know that you need turnkey service.
Our title artisans will handle everything from a simple kitchen backsplash to full kitchen and bathroom floors. We work typically wit ceramic and glass tiles. Additionally, custom shower surrounds, and tile repairs throughout the property are easy for the AKP crews.
Let's get your renovation or remodeling project on the schedule. Contact us via email or phone for a quick response from the renovations team.